Virtual training made easy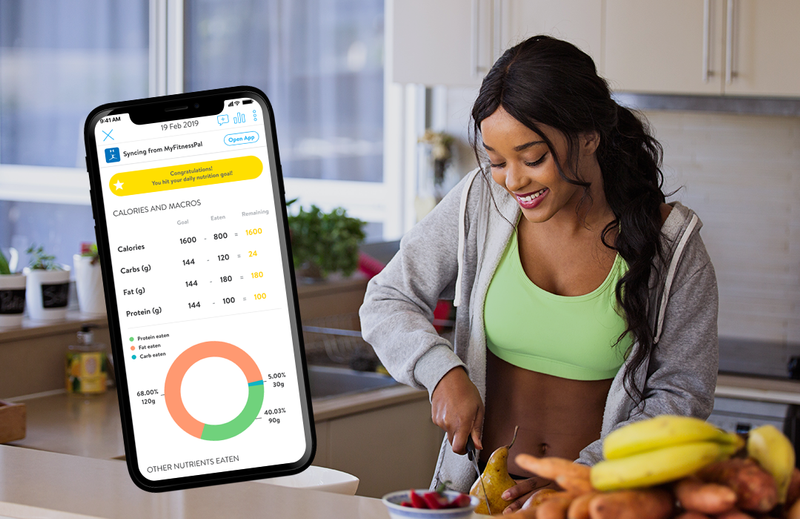 PERSONALIZED WORKOUT ROUTINES
Get access to our massive video library of unique Coretech exercises. After receiving an initial fitness assessment, you'll obtain a custom workout regimen to help you reach your fitness goals.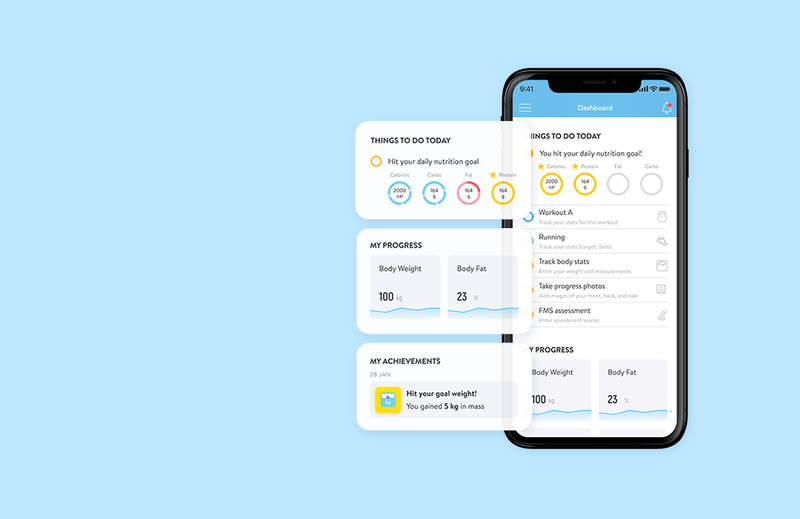 ONGOING SUPPORT WITH A PERSONAL TRAINER
Get the support you need from our Coretechnicians with our in app messaging. Not only will our trainers be available around the clock, but you'll also receive notifications & reminders to help you stay on track with your goals.
Virtual Training Packages