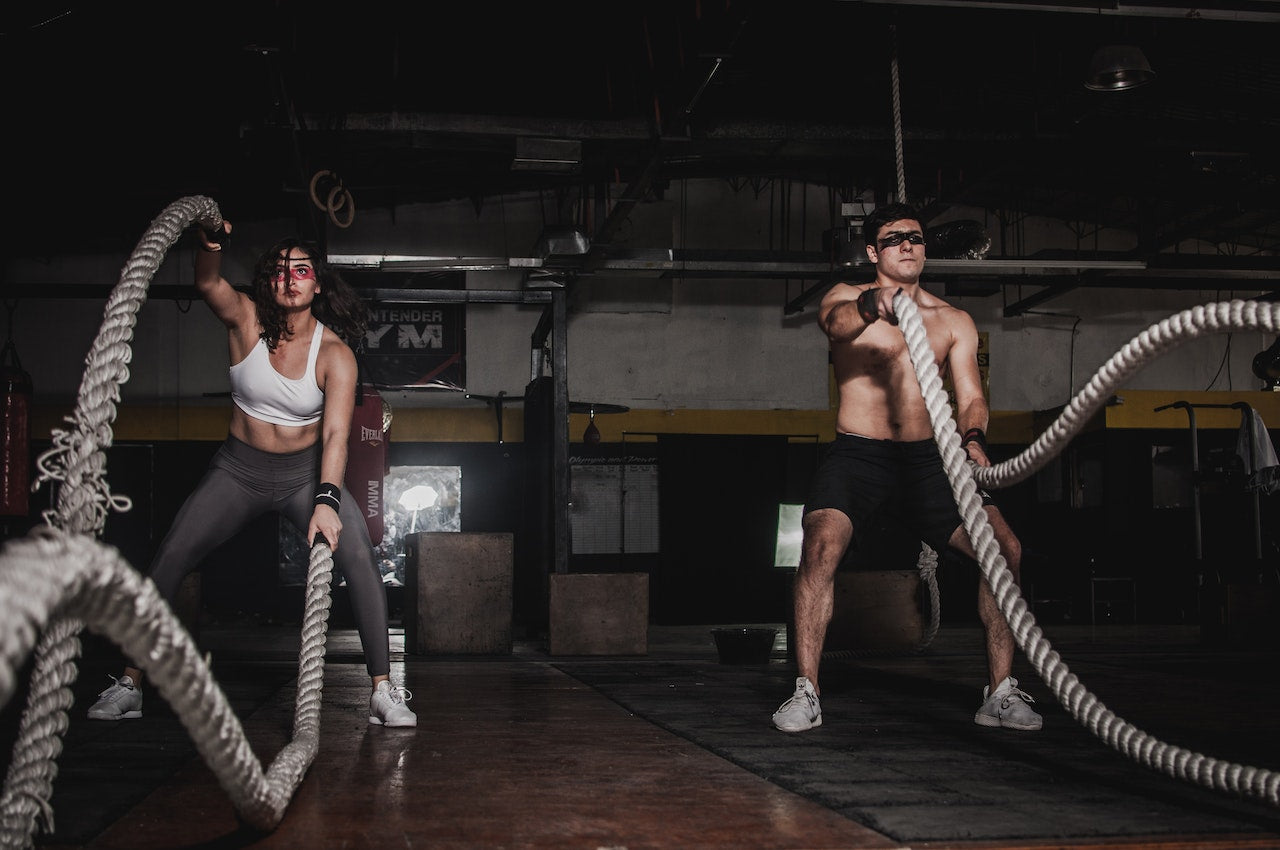 GROUP TRAINING MADE PERSONAL
Join us at our specially-designed Coretech Quickfit group sessions to get the most out of your workout. In just one session, you'll go through one of our unique workout regimens with a certified Coretechnician. Jump in a class today or find out how we can include these Quickfit sessions into your monthly membership.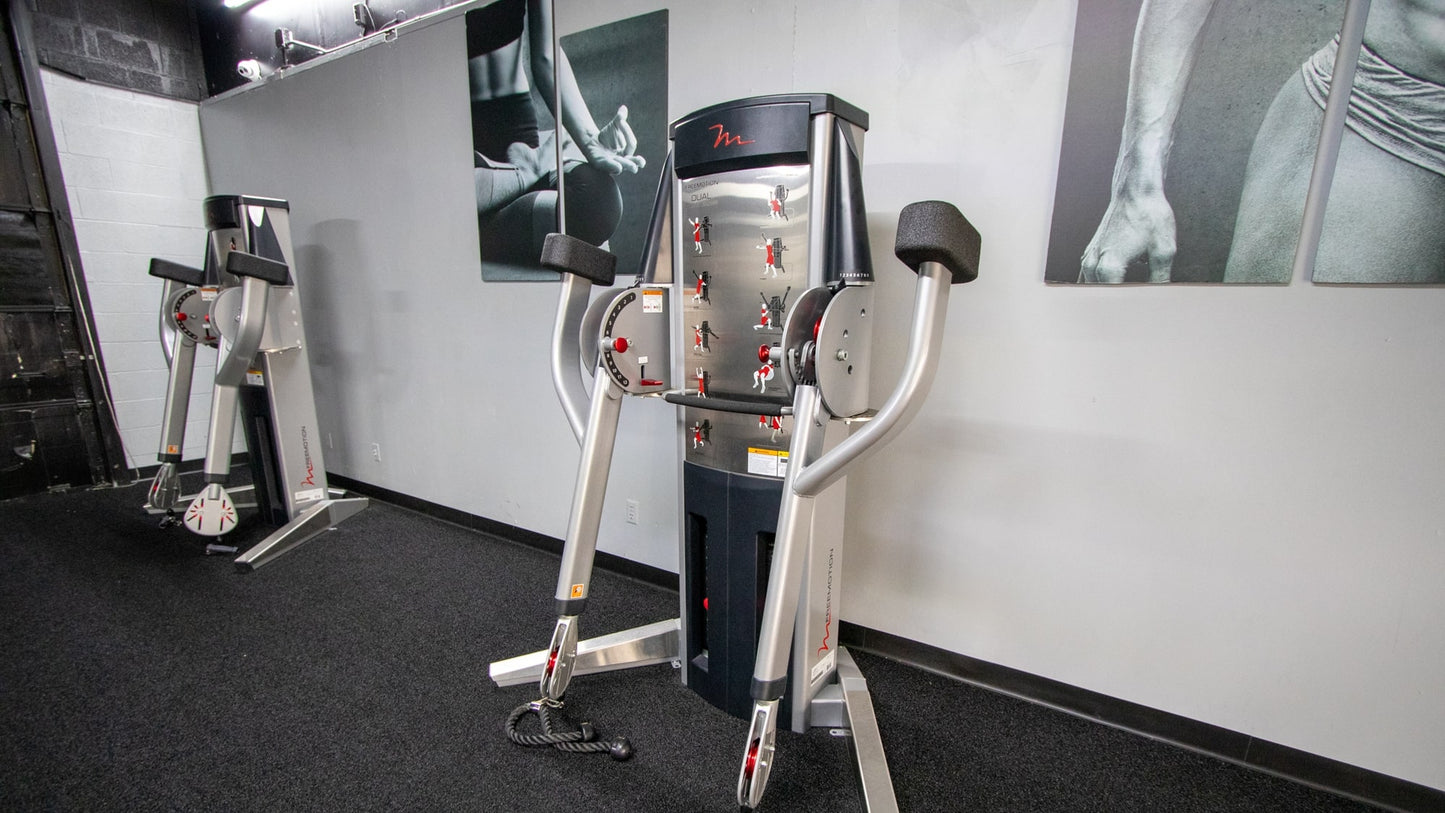 EFFECTIVE & EFFICIENT WHOLE BODY WORKOUT
This system was developed to QUICKLY reduce body fat and increase lean muscle for professional athletes. These same techniques can now be customized and applied to the average fitness enthusiast.