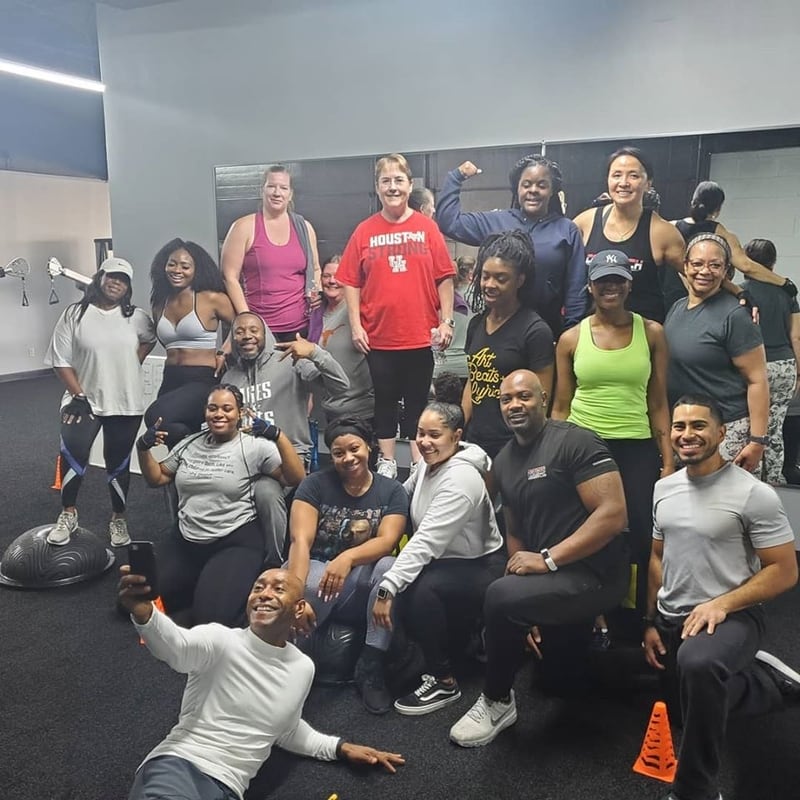 JOIN A CLASS
Nothing is better than having someone be accountable for your body progressions. Working out in small groups with a personal trainer is much more personal and exciting than any regular workout session. We offer many unique training classes such as Kickboxing, Yoga, Group Training, Boot Camps and much more! Schedule a class today to immediately get started on your personal goals.
Register down below!
No contracts, no commitments
Ready to take your fitness up a notch? Take advantage of this free trial offer today and give yourself the opportunity to explore new workouts! Choose from an array of exciting fitness classes, all with zero cost. Unlock body-transforming results - let's get started now!
Kickboxing Every Wednesday - 6PM
Yoga Every Thursday - 6:00 PM
Bootcamp Every Saturday - 10:45 AM